X


Loading Article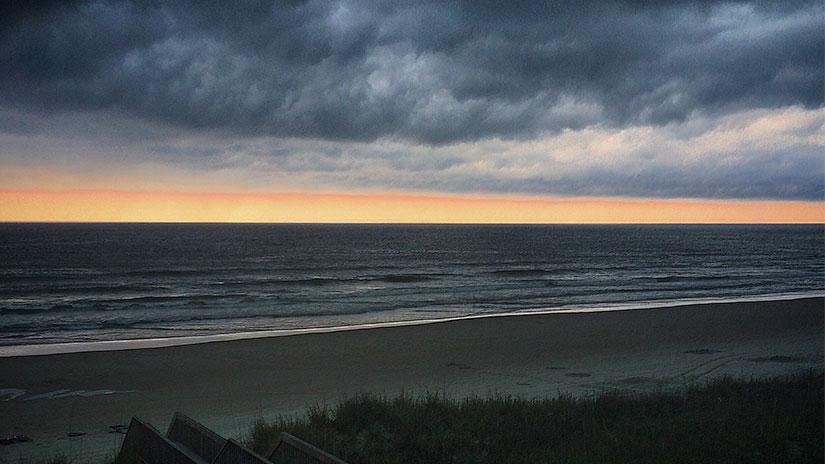 We could be cheeky and say, "Why not?" But the truth is, the name Sailshaker has meaning. So grab a latte, and we'll tell you about it.
Poetic Inspiration
Stephanie spent most of the month of May 2014 on North Carolina's Outer Banks, alone with her thoughts and her schnauzers. While she was there, she began to consider making a major change that would allow her work persona and her life persona to merge more healthfully.
When she returned home, she talked about the peace she'd sampled just by sitting quietly and looking out on the ocean. And she floated the idea of gradually opening her own business past friends. One of them introduced her to John Masefield's poem, Sea Fever. A few days of wordplay followed, and the name of the company emerged.
Double Impact
Sailshaker appealed for any number of reasons. It's fun to say. It calls to mind a dynamic image. It implies the application of effort. It's bold. And it's clearly about forward motion.
That last one is the most important. Personally, it's all about creating the ability to work and live in a way that suits the Sailshaker crew. The clash of the new knowledge economy and the old manufacturing mentality creates a storm that can be all-consuming. Harnessing that power, though, opens the door for self-determination. So we work. But we also mentor kids. Take classes. Play a little music. Get some exercise. Live.
Professionally, it describes the effect smart digital marketing strategy (and a little tactical planning and execution) has on our clients' businesses. We toss around words like steering and navigating and momentum. Sailshaker is really about guiding and propelling our clients' efforts by efficiently and honestly applying our combined knowledge and experience.
Thanks for taking the time to read about us. If you have questions or might like to work with us—whether you're a large corporation or a small shop—please email us. We'd love to hear from you.