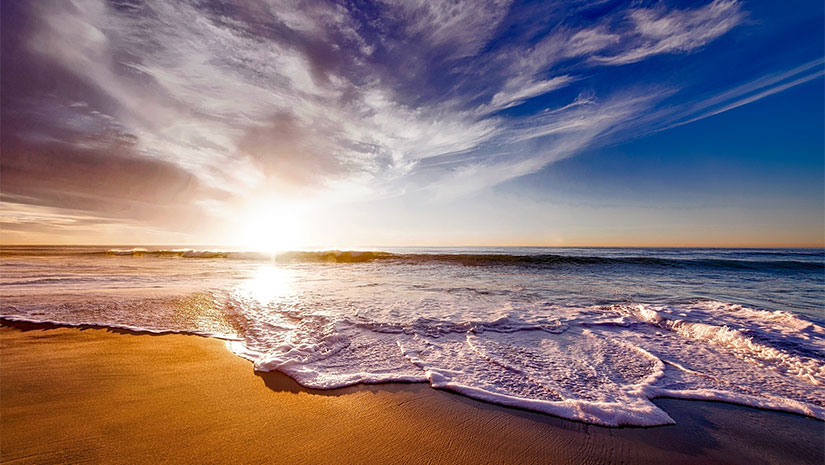 5 Tips to Build a Remote Marketing Team That Shines
I might have chosen semi-rural upstate New York as my home base, but I've never expected the biggest minds in marketing to follow me, which is why Sailshaker crew members hail from all over.
One calls New York City home. One's in Calgary. Another keeps threatening to move west—far, far west.