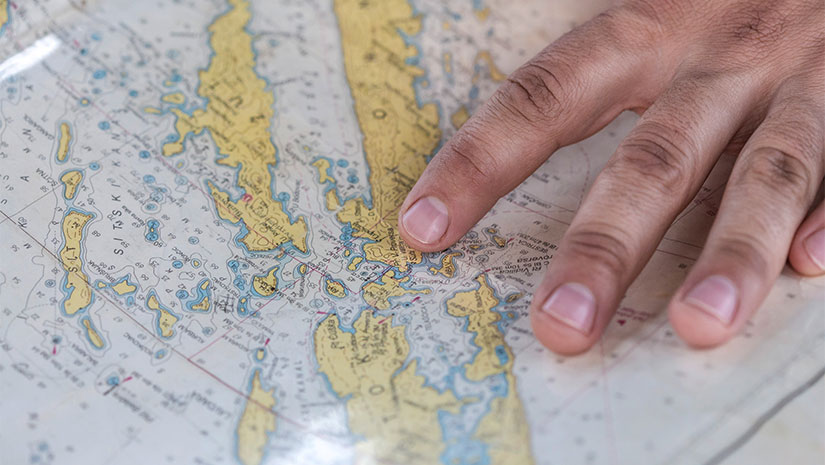 When AutoPilot Isn't Getting You Where You Want to Go
Today, sailing crews have GPS to get them from place to place, no nautical charts or sextants needed. But what happens when the equipment fails or you need to navigate unfamiliar shoals?
If you read my posts, you know that I'm a proponent of digital automation to make us more efficient and productive. But, recently, I had a first-hand experience with the unfortunate limitations of the almighty algorithm.