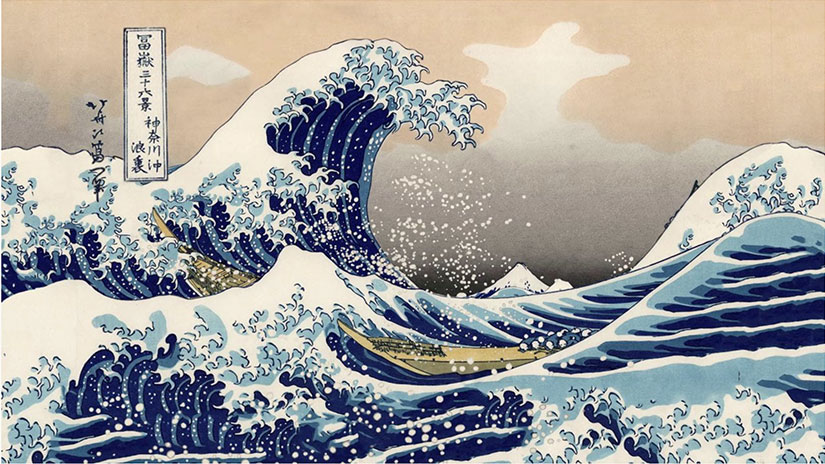 3 Simple Strategies for Surviving Life's Unpredictability
If I've learned anything over 50-some years, it's that seas get rough and rogue waves are unavoidable.
I've weathered my share of volatility this year–from a flood of raw sewage in my home, to my mother's ongoing struggles with Alzheimer's, to the untimely death of a dear friend. No sailor can control elements like these.