X


Loading Article
Where to Turn When Your Marketing Is Floundering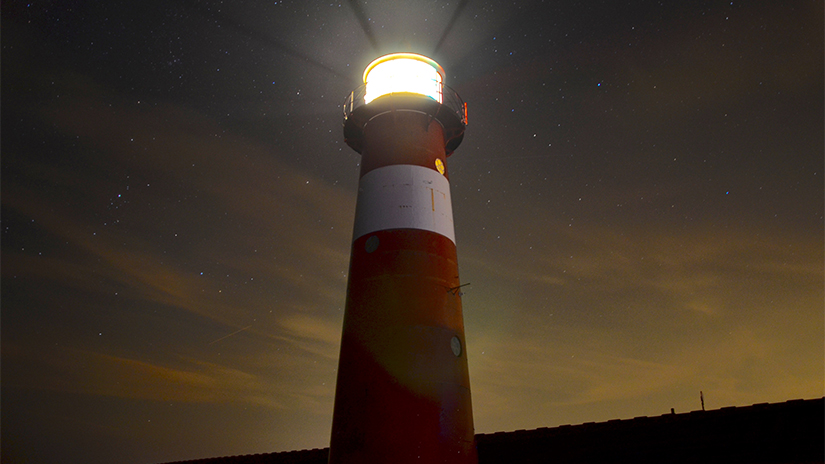 As a marketing strategist, I'm often asked to help fix things that are no longer performing the way they once did. That might be messaging that isn't attracting attention, a website that no longer generates leads or a social media campaign that hasn't received a single share.
Despite the increasing complexity and nuance apparent in marketing methodologies and technologies, the reason you're having trouble may be very simple.
You may be out of touch with your audience.
Sure, there are all sorts of knobs and levers you can pull to refine your efforts. Optimizing Facebook and Google ads. Reworking your site or landing page for mobile use. Setting up new channels. Creating custom content. They're all options. But believe it or not, a return to the basics—particularly customer research—can be the most effective periodic investment you'll ever make.
Everything New Is Old Again
In the digital age, things happen fast. Wholesale changes in approach may be required every few years. In the same way you invested in responsive design to serve mobile consumers, you also have to keep evolving your company story to stay relevant.
According to a recent Responsys survey of U.S. adults, 34 percent break up with a company or organization after receiving "poor, disruptive or irrelevant marketing" messages. Frequently, the sender did the audience intelligence work needed to reach its target audience effectively. The trouble is, most organizations never update that work to keep up with changes in their audience's preferences. [https://blogs.oracle.com/marketingcloud/does-my-customer-love-me]
Back in 2010, for example, I was working with pharmaceutical companies who were solely focused on product promotion. By 2013, the market was completely different, with audiences of patients and healthcare providers valuing support over promotion. It changed again in 2016, when consumers and healthcare providers began demanding real-world evidence from drug manufacturers.
In 2013, I guarantee that physicians paid attention to different news and information sources than they do today. As I've explained, they respond to different messages and types of presentation now than they did several years ago, too.
The same is true in your market.
But, sadly, because many companies fail to do (or regularly re-do) the core work, they lose sight of their audience. They focus too much on optimizing that one Instagram campaign, sponsoring the same event year after year, tweaking the same Google ads once again or telling the same story they've always told.
Your Customers Always Light the Way
Last year, Sailshaker overhauled a website for the company that provides the leading pharmaceutical pricing and analytics tool. Even though the company had been well established for years, conversions had decreased.
As hyper-responsible marketers, we didn't launch a presence on a shiny new channel or throw money at advertising or automation. Instead, we talked with the company's target customers to:
Figure out how their priorities had changed, how they make enterprise purchases and who they trust. We interviewed the sales team, spent time on competitor websites and interviewed prospects and customers to learn how they behave when they're considering making this kind of purchase.
Define the messages they needed to hear from the company. We asked questions. What are their primary complaints and problems? What would make them switch from their current drug pricing provider? When and how do they use the software?
Evaluate the company's marketing assets and tactics (both organic and paid) to make sure they still delivered the messages the right audience needed to receive, in the right places.
All in all, we learned what really mattered to buyers and quickly charted a course for a new website that would effectively convert qualified leads. It's been a year and the client says their prospect pipeline is, once again, overflowing.
Shine On, My Friends
If the marketing work you did a few years ago is slowing or underperforming, invest in reacquainting yourself with your audience before you take any other action. Frankly, audience research should never be over and done with; it should be a cyclical process with periodic opportunities for improvement.
In my experience, one-on-one conversations—whether by phone, on Skype, over coffee or in focus groups—provide the most effective way to get inside your customers' heads. Keyword research, online surveys and social listening, among other techniques, can supplement that work.
The good news is, re-engaging with your customers just may deliver your highest return on investment. Better targeting and more effective messaging always yields more customers at a lower cost of acquisition.
There's your beacon.
I'm curious, though. When was the last time you shined a light on your prospects?