X


Loading Article
Mastery Shows Its True Power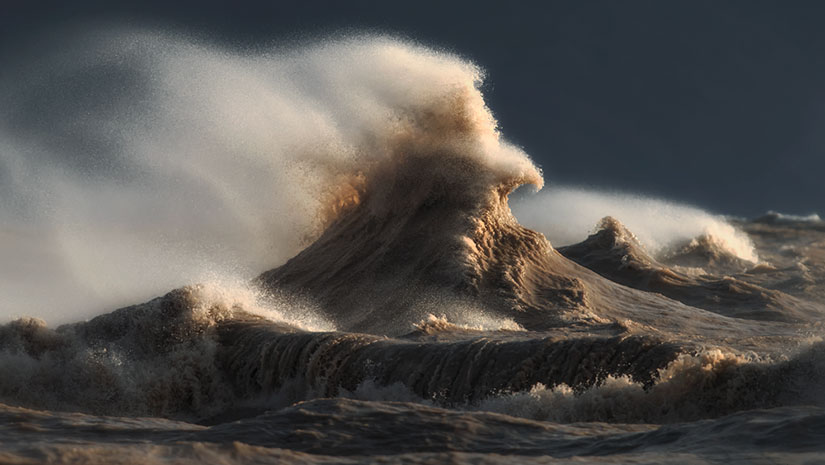 When you come in contact with something masterful, you can't help but stand in awe and recognize it for what it is: breathtaking beauty.
Take, for example, photographer Dave Sandford's still shots of Lake Erie in November.
Imagery like this isn't the result of dumb luck. No, no. Forty years of experience went into the making of these photos. That, and an abiding passion for the subject matter.
"Since I was a kid, I've loved to be on, in or around water. I'm fascinated by the sheer raw power and force of it, captivated by the graceful movement of a wave and mesmerized by light dancing across it," Sandford explains.
At Sailshaker, we're inspired by this level of artistry. It's what keeps us focused on creating the same kind of stopping power in our own work.