X


Loading Article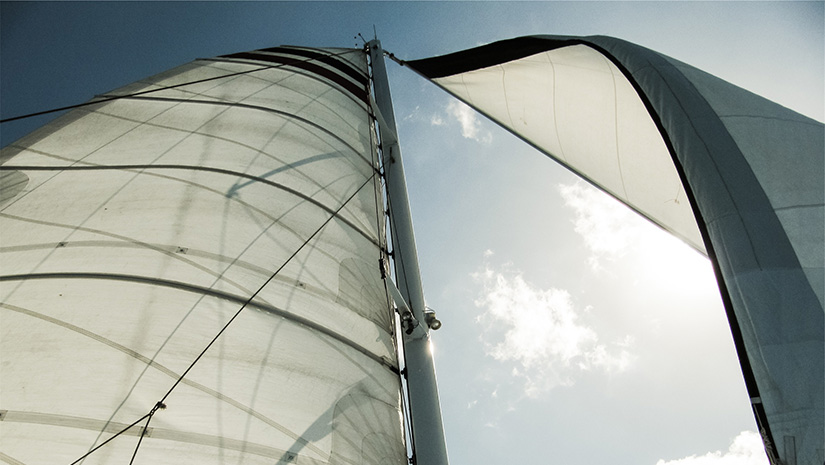 Two little words. They demand a simple response, but no elevator pitch captures the breadth of what we do or the depth of value we bring our clients.
"We make buttons!" If only it were that easy. "We're digital strategists!" If only that sufficed. "We're conversion rate optimization specialists!" If only that mattered or was understandable to the average Joe.
The fact is, there are lots of reasons why companies hire us—too many to recount here, in fact. So we thought we'd provide at least a blush of the stuff that we're good at and that most organizations really need.
But first, a few statistics
Recently we came across this surprising little data point from Gartner: Most U.S. companies outsource 50% of their digital work to specialists.
Wow, we thought, that's a pretty big number. But when you step back and think about it, it makes total sense. After all, digital marketing is hard enough to understand and use properly if you live and breathe it every day. Imagine how challenging it is to wield web thinking without web knowing—or, as these stats indicate, just how inefficient it is:
Fewer than 20% of marketers rate their digital communications at an advanced level. Is this modesty, or do marketers still have a lot to learn?
Only 24% of companies are happy with their level of integration of digital marketing and traditional communications. At least marketers know there's a disconnect.
Fully 53% of organizations say insufficient time has been invested in measurement, testing and refinement to maximize ROI. These critical areas remain horribly under-resourced.
45% of companies don't have a clearly defined digital marketing strategy. Now this is truly frightening. It suggests the waste of a lot of dollars.
It's clear what's not working. Companies simply don't have the skills in-house to tackle digital marketing, so their online programs are either adrift or heading aground.
Enter the crew from Sailshaker
Most of the business we've earned over the past year or so reflects these trends and falls into one of three buckets: Big Picture, Low-Hanging Fruit and Everything In Between.
For example, we often see clients who are so involved in the day-to-day work of updating their digital channels that they don't have time to evaluate the performance of their whole digital "ecosystem"—including whether their spend is paying off. This is where we're able to take a holistic view, recommend the right budget allocation and map out course corrections.
On the other hand, some of our clients spend more than $1 million a month on paid search alone. (Yes, that's a lot.) In that case, we dig deep into their data, analyze it and optimize their programs at the most finite level. You'd be surprised to learn how these incremental tweaks can result in much higher ROI.
We're also simply brought in to help out. Hiring a full-time digital strategist is an expensive proposition, especially if you don't have the work on deck to fill up their days. That's why some companies routinely ask us to serve as de facto members of their marketing team—we provide the knowledge and skills they need, but only when they need them.
Of course, these are just a few of the reasons why companies work with us. Why are you looking for help with your digital marketing?